ESRB Statement on the FTC Report to Congress on the Marketing of Violent Entertainment to Children
April 12, 2007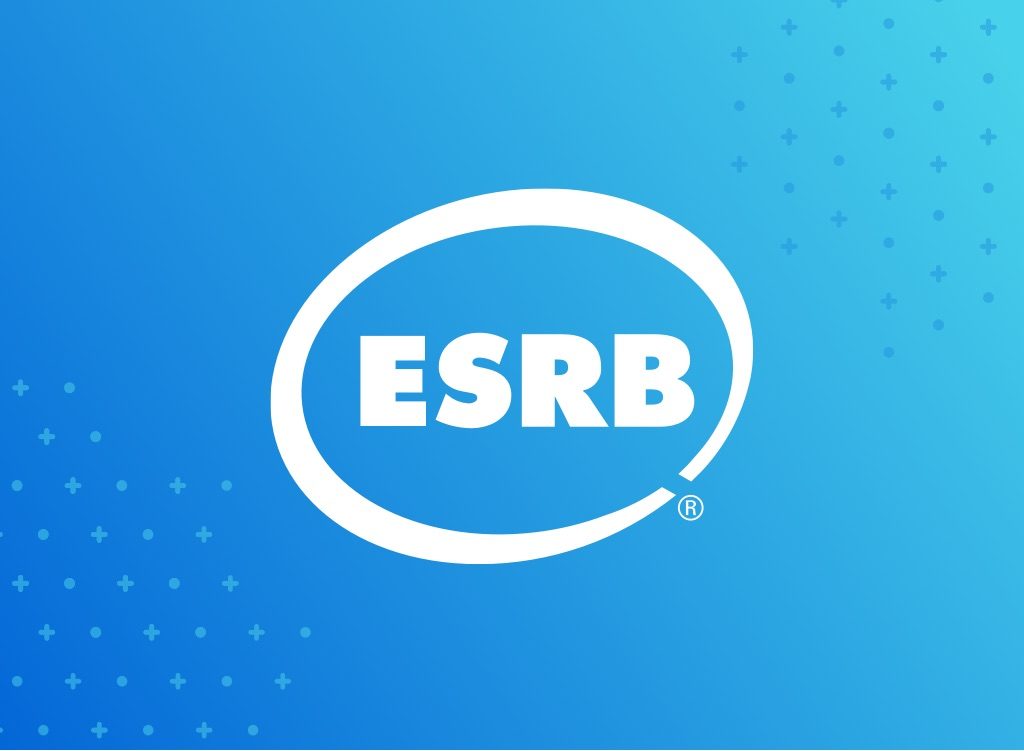 "We're pleased that today's Federal Trade Commission (FTC) report affirms what other consumer research has previously shown to be true, namely that the overwhelming majority of parents are aware of the ratings, understand what they mean, agree with them, find them helpful and are actively using them to choose appropriate video games for their children.
"The Report also details the significant improvement among retailers in enforcing their store policies with respect to the sale of M-rated games, which we support and applaud. Further, we appreciate that the FTC recognizes the effectiveness of ESRB's self- regulatory activities, and the game industry's overall compliance with ESRB marketing guidelines.
"Though the results reported by FTC are overwhelmingly positive, the ESRB will continue to work diligently to ensure that parents are informed about the ratings, are making informed decisions about the games their children play, and that games are responsibly marketed."
-30-
About Entertainment Software Rating Board (ESRB)
The ESRB is a non-profit, self-regulatory body established in 1994 by the Entertainment Software Association (ESA). ESRB independently assigns computer and video game content ratings, enforces advertising guidelines, and helps ensure responsible online privacy practices for the interactive entertainment software industry.
Contact:
Eliot Mizrachi, ESRB
917.522.3235
[email protected]