ESRB Statement Regarding Federal Trade Commission Mystery Shop Results
April 20, 2011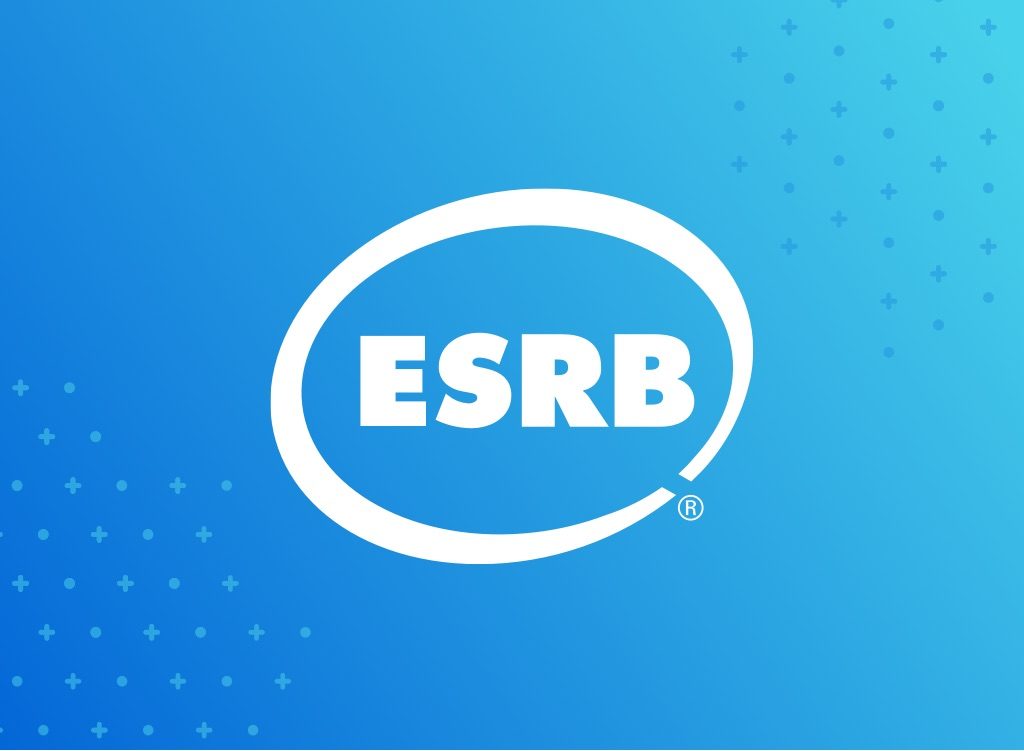 Video Game Industry Continues to Lead in Retail Enforcement; Highest Rate of Compliance Ever Measured Attests to Strong Retail Support of ESRB
NEW YORK, NY – The following statement was issued today by ESRB president Patricia Vance in response to the release by the U.S. Federal Trade Commission of the results of its most recent mystery shopper study (FTC press release):
"We are extremely pleased to see the Federal Trade Commission confirm not only that the video game industry continues to have the highest rate of enforcement at retail, but that it continues to climb higher than before. The strong support that the ESRB ratings have enjoyed from retailers is crucial, underscoring their firm commitment to selling video games responsibly. We congratulate game retailers on this indisputable validation of their efforts, and commend groups like the Entertainment Merchants Association and our own ESRB Retail Council members for their ongoing work and progress in preventing the sale or rental of M-rated games to those under the age of seventeen."
– 30 –
About Entertainment Software Rating Board (ESRB)
The ESRB is a non-profit, self-regulatory body established in 1994 by the Entertainment Software Association (ESA). ESRB independently assigns computer and video game content ratings, enforces advertising guidelines, and helps ensure responsible online privacy practices for the interactive entertainment software industry. For more information visit www.esrb.org.
Contact:
Beth Llewlyn
206.406.5027
[email protected]