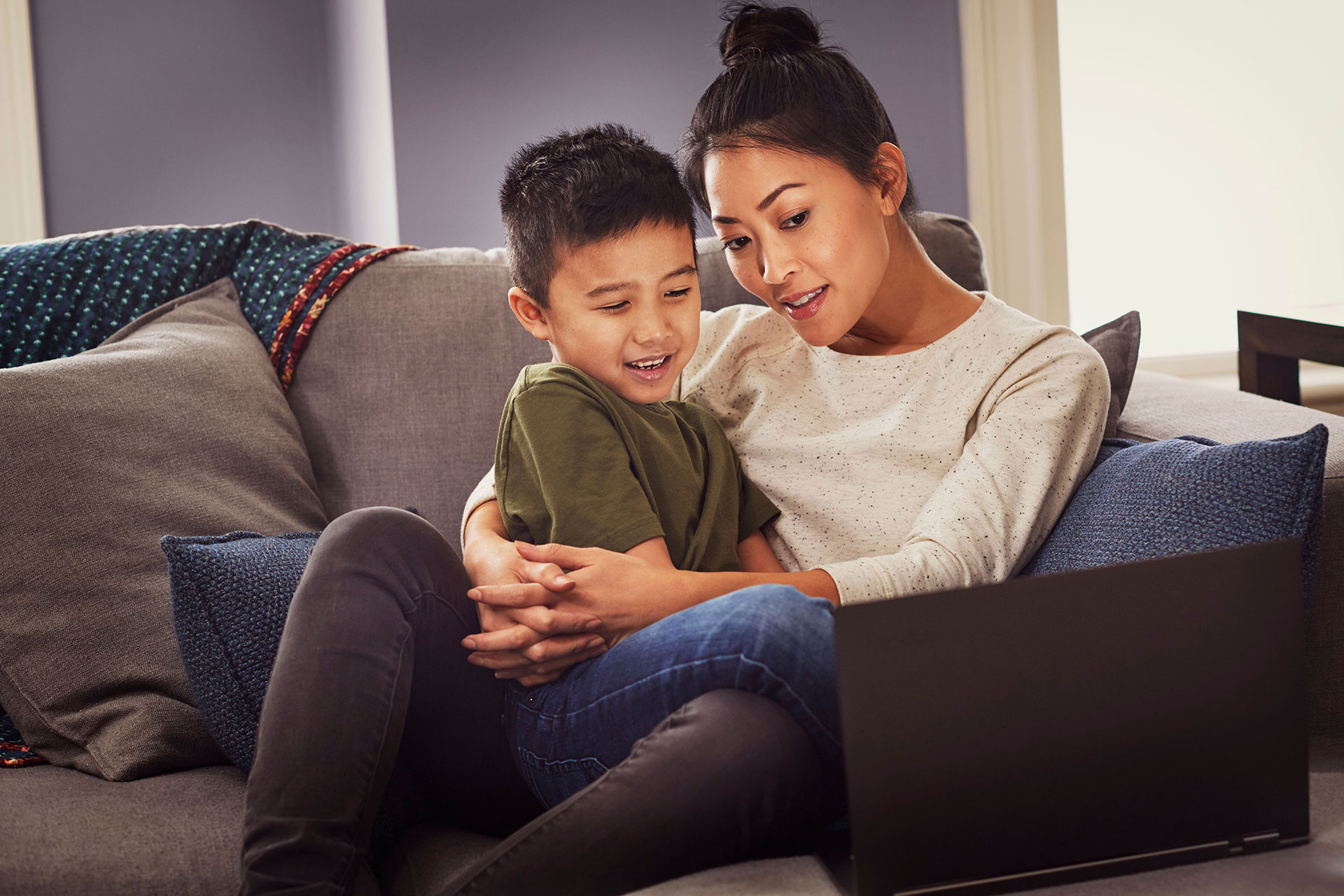 Program Services
Members of the ESRB Privacy Certified program proudly display our seals to demonstrate their compliance with online and mobile privacy protection laws.
COPPA Safe Harbor
The Federal Trade Commission (FTC) has approved the Privacy Certified program as a Safe Harbor under the Children's Online Privacy Protection Act (COPPA), which helps shield our members from potential sanctions and fines.
GDPR & Privacy Shield Frameworks
We provide guidance to our members on privacy laws and regulations outside the U.S., including the EU's General Data Protection Regulation (GDPR). We also help members apply for certification under the EU-U.S. and Swiss-U.S. Privacy Shield Frameworks, which are administered by the U.S. Department of Commerce.
Individualized Consulting
We work hand-in-hand with our members to create a privacy-by-design approach that meets their individual and unique business needs.
Monitoring and Reporting
We conduct regular reviews and random spot checks of member websites and apps, enabling us to identify potential privacy issues on an ongoing basis and to work with members to address them quickly and effectively.
Identity Verification Services
In exclusive partnership with Veratad Technologies, our members can access identity and age verification authentication solutions at special discounted rates. Such services can be used when obtaining parental consent under COPPA and to reduce the risk of fraud or theft of service.
Featured Blog Post
Upping Your Game This Data Privacy Day: Tips for Parents and Caregivers
As we begin 2022, there's no doubt that the universe of online games is providing a portal to the larger world. According to recent research, millions and millions of people of all ages are playing online video games for fun, relaxation, education, and connection. And during the past few years, more kids, teens, and families […]
Read the Full Story
View Our Blog

"According to a recent survey, upwards of 70% of parents with children 15 and younger that play mobile, online, and console video games said they would be much more comfortable allowing their kids to play if an ESRB Privacy Certified Seal is displayed."