Statement By ESRB President Patricia Vance Regarding Federal Trade Commission Retail Undercover Shopper Results
March 25, 2013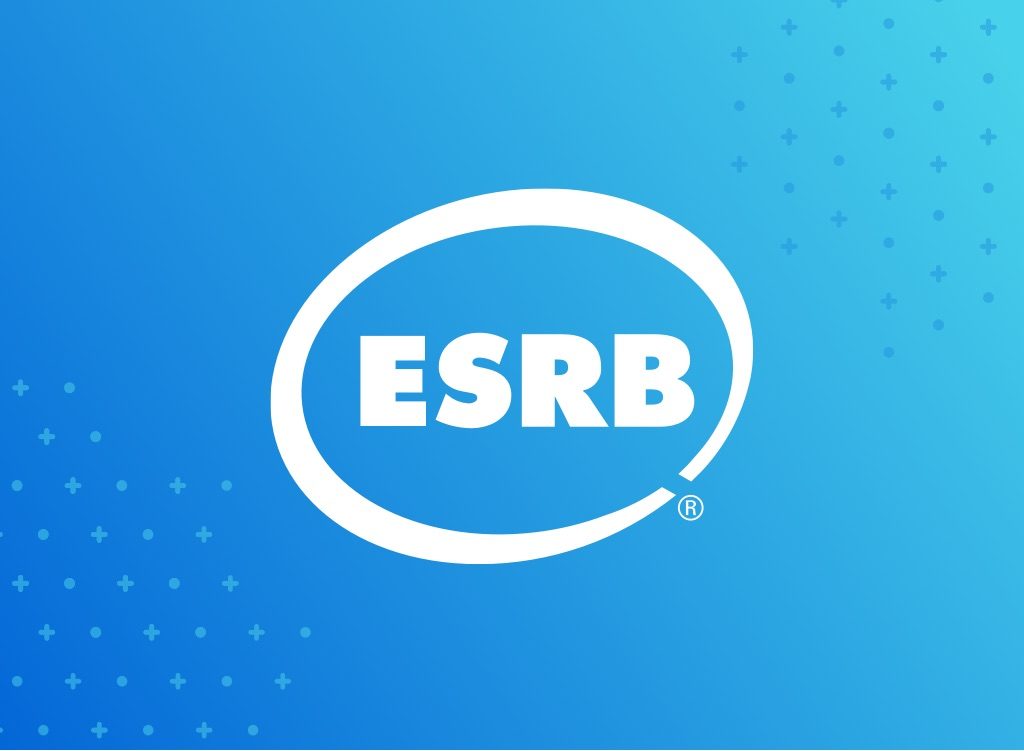 NEW YORK – Today the Federal Trade Commission (FTC) issued the results of its  latest undercover shopper audit testing retailers' compliance with store policies  regarding the sale of various entertainment media products. According to the FTC press release, video game retailers currently enforce age-based ratings 87% of the time, once again surpassing the rate of restriction for other media types tested. The video game industry in fact maintained the same high compliance rate as the FTC's previous audit in 2010.
Following is a statement by ESRB president Patricia Vance on these data from the FTC:
"We applaud video game retailers for once again demonstrating our industry's ongoing commitment to parents. Enforcement of video game sales policies continues to be substantially higher than that for any other entertainment industry. This success is due in part to retail partnership programs like the ESRB Retail Council, through which we regularly conduct our own mystery shops to help retailers maintain a high level of store policy enforcement. We will continue these responsible efforts with unwavering dedication to serving parents."
The full FTC press release can be found at: http://www.ftc.gov/opa/2013/03/mysteryshop.shtm.
-30-
About Entertainment Software Rating Board (ESRB)
The Entertainment Software Rating Board (ESRB) is a non-profit, self-regulatory body that assigns age and content ratings for video games and apps so parents can make informed choices. As part of its regulatory role for the video game industry the ESRB also enforces industry-adopted advertising guidelines and helps ensure responsible online privacy practices under its Privacy Online program. ESRB was established in 1994 by the Entertainment Software Association (ESA).
Beth Llewlyn
206.406.5027
[email protected]