ESRB Statement Regarding 2005 Mediawise Video Game Report Card
November 29, 2005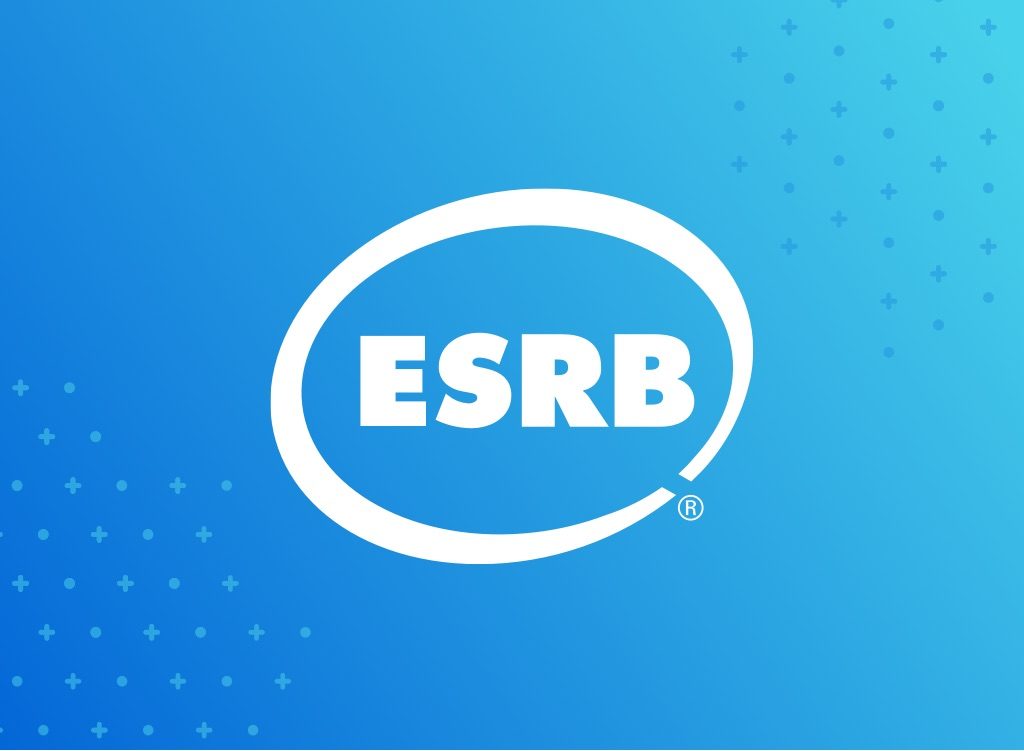 (November 29th, 2005)
(NEW YORK) – The ESRB rejects this year's MediaWise Report Card just as we did last year, and for the same reasons. Ignoring the tremendous and verifiable success of the ESRB rating system, NIMF instead relies on flawed research and ignores any and all conflicting evidence. Its statement that it will exclude ESRB from its rating summit proves that NIMF has crossed over from being a fair-minded critic to just another interest group with an agenda to advance, whatever the cost. The shame is that the group most harmed by today's announcement is not ESRB, but the very parents NIMF claims to serve.
The record should reflect the fact that after last year's Report Card we contacted NIMF so that we may better understand their criticism and work together, but no response was forthcoming. Their silence is an unmistakable indication that this is not about working cooperatively in the interests of video game consumers, but rather is about NIMF imposing its own narrow values and morality on the rest of the country, regardless that it has little evidence to show that parents agree with their point of view.
The simple fact remains that the ESRB ratings are the most effective, recognized and trustworthy ratings for video games, and parents can and should rely on them in making game choices for their families. Our most recent nationwide survey of parents found that they agree with the ESRB ratings assigned an overwhelming 82% of the time, which clearly shows that our ratings are strongly representative of their opinions and expectations. NIMF has no comparable research yet still purports to speak for parents.
The complete response to the report card can be read by clicking here.