ESRB President Patricia Vance Joins Puerto Rico Secretary of Consumer Affairs Alejandro Garcia and Retailers in Commitment to Video Game Ratings Education
November 29, 2005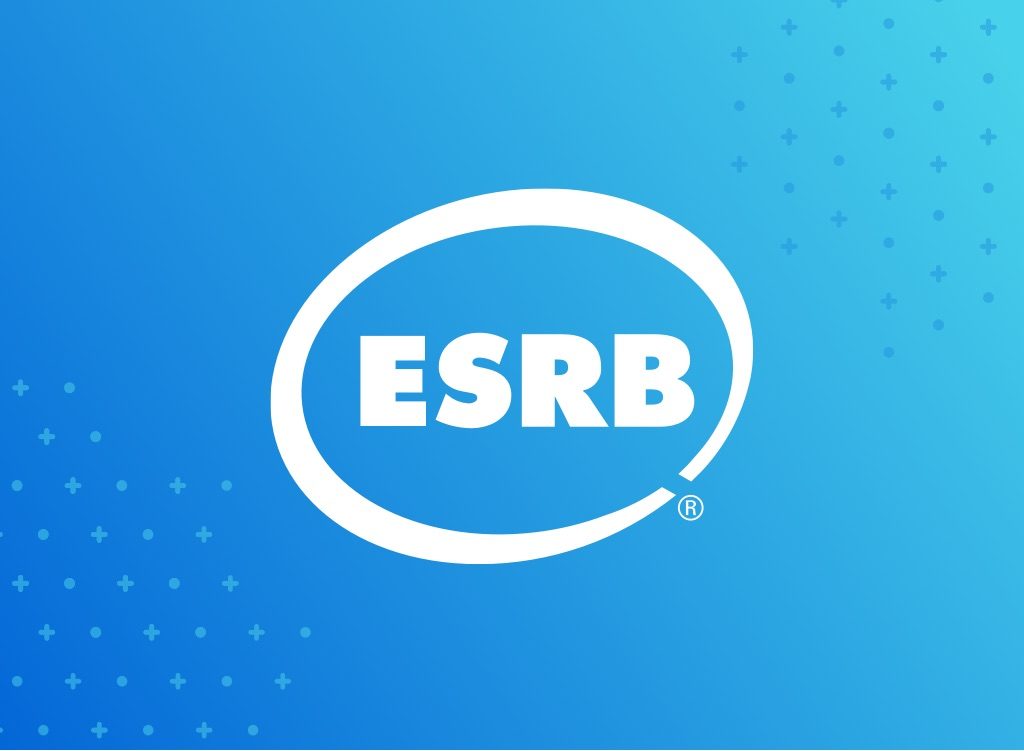 (November 29th, 2005)
(SAN JUAN) – In recognition of their commitment to ratings education, Patricia Vance, president of the Entertainment Software Rating Board (ESRB) today joined Puerto Rico Department of Consumer Affairs (DACO) Secretary Alejandro Garcia and a host of major retailers in announcing the establishment of a partnership to educate consumers about video game ratings. With Ms. Vance and Secretary Garcia for this announcement was Senate Vice President and Chairman of the Senate Consumer Affairs Committee Orlando Parga.
"Today we are announcing an important partnership to educate consumers on the island of Puerto Rico about the ESRB ratings for video games," said Ms. Vance. "Just the same as with books and movies, video games are created for a diverse audience of players of all ages, and the ESRB ratings provide a simple way for consumers, especially parents, to learn about the games they buy so that they are able to make informed choices."
Video game retailers on hand and participating in this announcement included Walmart, EB Games, Gamestop, Blockbuster, KB Toys, CompUSA, Kmart, Sears and Fye, all of which have agreed to:
Prominently post in-store signage about the ESRB ratings in both Spanish and English;
Implement store associate training programs about ratings for computer and video games; and
Continue to enforce store policies with regard to video game sales.
"This commitment is made to ensure that video game consumers across the island are presented with information about the ratings so they can make educated decisions about the games they choose for their families," said Secretary Garcia.
"The most effective environment in which to educate consumers is where the games themselves are sold," added Ms. Vance, "and so we are very pleased by today's announcement of these retailers' commitment to ratings education in Puerto Rico."
The majority of computer and video games are purchased in and around the Holiday season. This partnership will provide parents and other consumers with the rating information they need in order to buy the games that are appropriate for their children and family. In addition to posting in-store signage displaying ratings information, participating retailers will offer educational materials about video game ratings to their consumers in both Spanish and English.