ESRB Announces the Addition of a New Rating Category, E10+ (Everyone 10 and older), For Games Suitable For Ages 10 and Over
March 2, 2005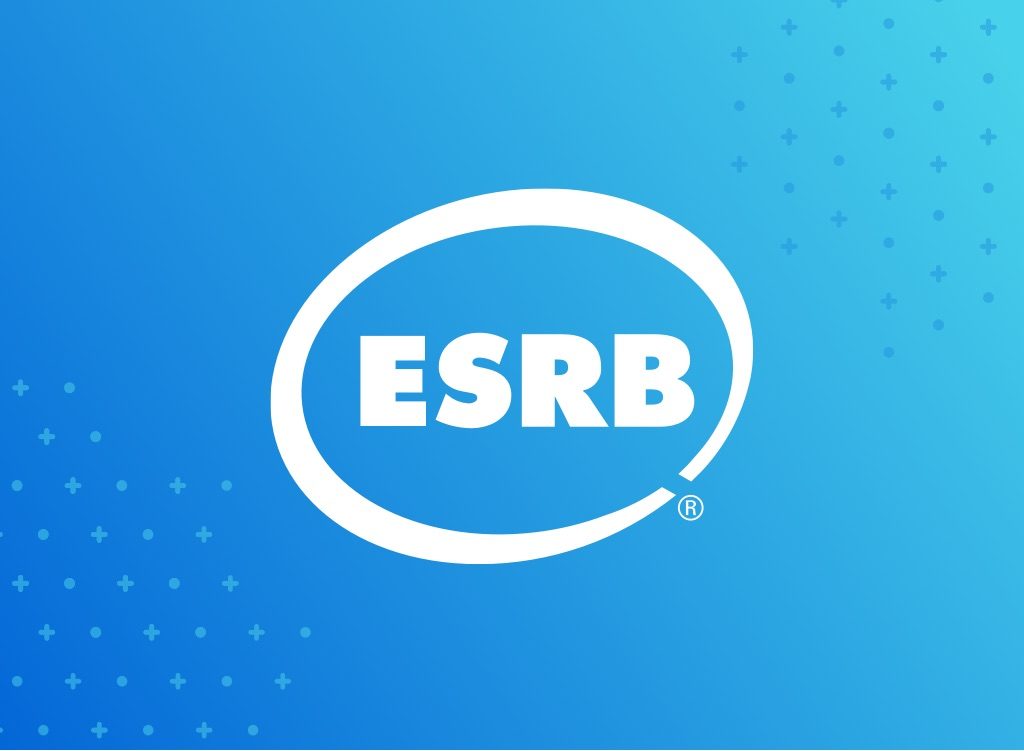 (March 2nd, 2005)
A new video game rating category, E10+ (Everyone 10 and older), was introduced today by the Entertainment Software Rating Board (ESRB), to help consumers more easily differentiate between games that have content appropriate for the whole family and games that are suitable for ages 10 and older.
"The content of computer and video games continues to advance in terms of sophistication, complexity and graphic quality," said Patricia Vance, president of ESRB. "Given this evolution, the new E10+ rating category will provide consumers, particularly parents, with more precise guidance on the age appropriateness of certain titles, fulfilling our goal of helping ensure that the right games are selected for their children and families."
Vance added that the ESRB consulted numerous child development experts and academicians in creating the E10+ category and found broad agreement with its introduction and the theory underlying it. "Given the significant developmental differences between very young and teen-age children, the E10+ category will be very useful for parents," added Dr. Ralph I. Lopez, Associate Professor of Clinical Pediatrics at the Cornell Medical College and Author of "The Teen Health Book: A Parent's Guide to Adolescent Health and Well-Being."
Click here to learn more about the addition of this new rating category.